after a few visits I decided to stay for a while in this wiki for 4 reasons
Reasons I am using this
1: the fact that I am bored of the SFCW
2: I like the characters on here
3: I want to create a character based off of these characters (the human based characters)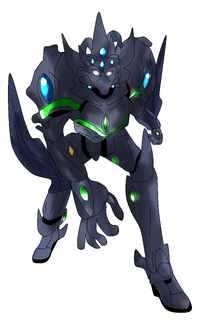 4: just to visit the founder herself
Final Words
that's basically the reasons, I will be on the SFCW occasionally but I will mainly be on here.
that's all
--feel the power of the kore kubes 22:39, April 26, 2014 (UTC) (talk)
Ad blocker interference detected!
Wikia is a free-to-use site that makes money from advertising. We have a modified experience for viewers using ad blockers

Wikia is not accessible if you've made further modifications. Remove the custom ad blocker rule(s) and the page will load as expected.